Empowering Families
Reserve your Infant Care professional to live with you and your family for the first weeks or months after your baby's arrival. Our Infant Care Specialists will help you rest and recover by getting your newborn on a routine and giving you the highest quality of care. 
Our Baby First approach will put your mind at ease so you can rest, relax, and recover.  .
Call for more information!  Call 770.597.8330
Request a Nurse
Learn More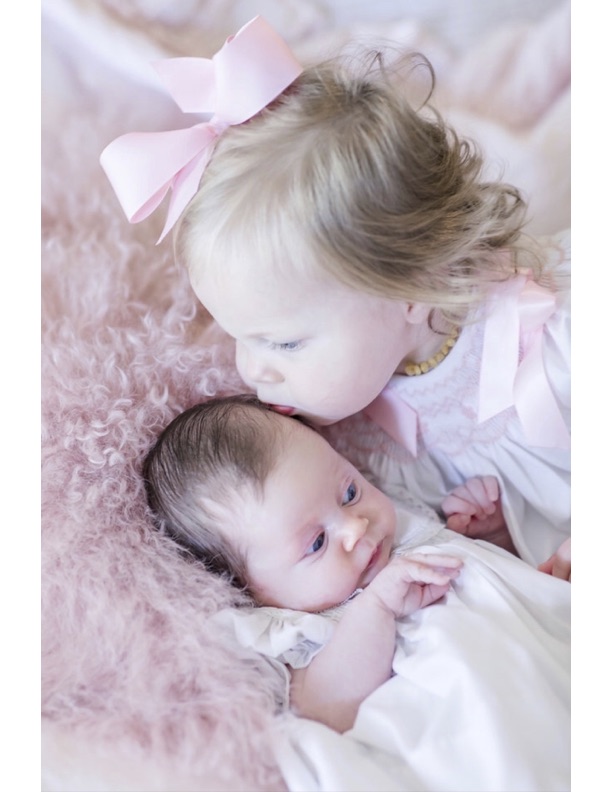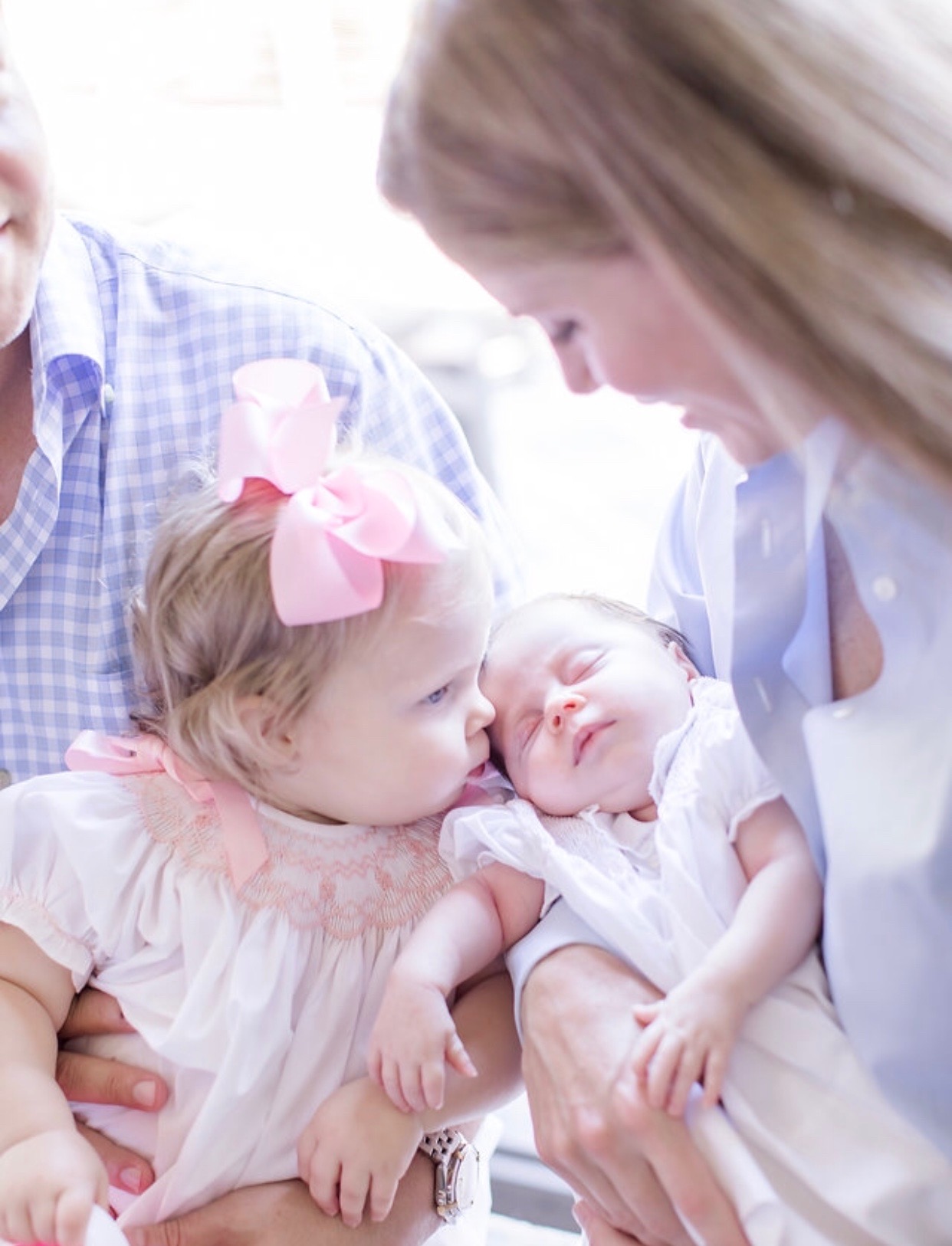 Your Infant Care provider will help you Rest and Recover while teaching you about
Newborn babies Needs
Importance of Proper Nutrition and Rest
Breastfeeding or best Bottle Feeding Practices
Baby sleeping and eating routines
Sponge bathing and tub baths
Special needs of Premature Babies
Care for multiples
Your Baby Care Provider's Job Is
Assisting you with Breast-feeding
Preparing bottles
Feeding baby
Getting baby on a good feeding and sleeping routine
Giving sponge baths, tub baths once cord falls off
Baby Massage
Total Night care so you can sleep
Doing the baby's laundry
Cleaning the nursery
Making sure you get proper nutrition through meal planning and a special smoothie
Preparing dinner for your family to ease your work load
Light house work (example: helping with the dishes, etc.)
Baby Care Professionals Available!
Find Your Infant Care Provider Today!